Property in Turkey was pleased with the reports about the forthcoming changes in the country's legislation providing for the granting of residence permits and the right to citizenship to foreigners who bought real estate in the country.
According to representatives of the real estate sector, thanks to new changes in the law, the inflow of currency into Turkey can reach $ 200 billion.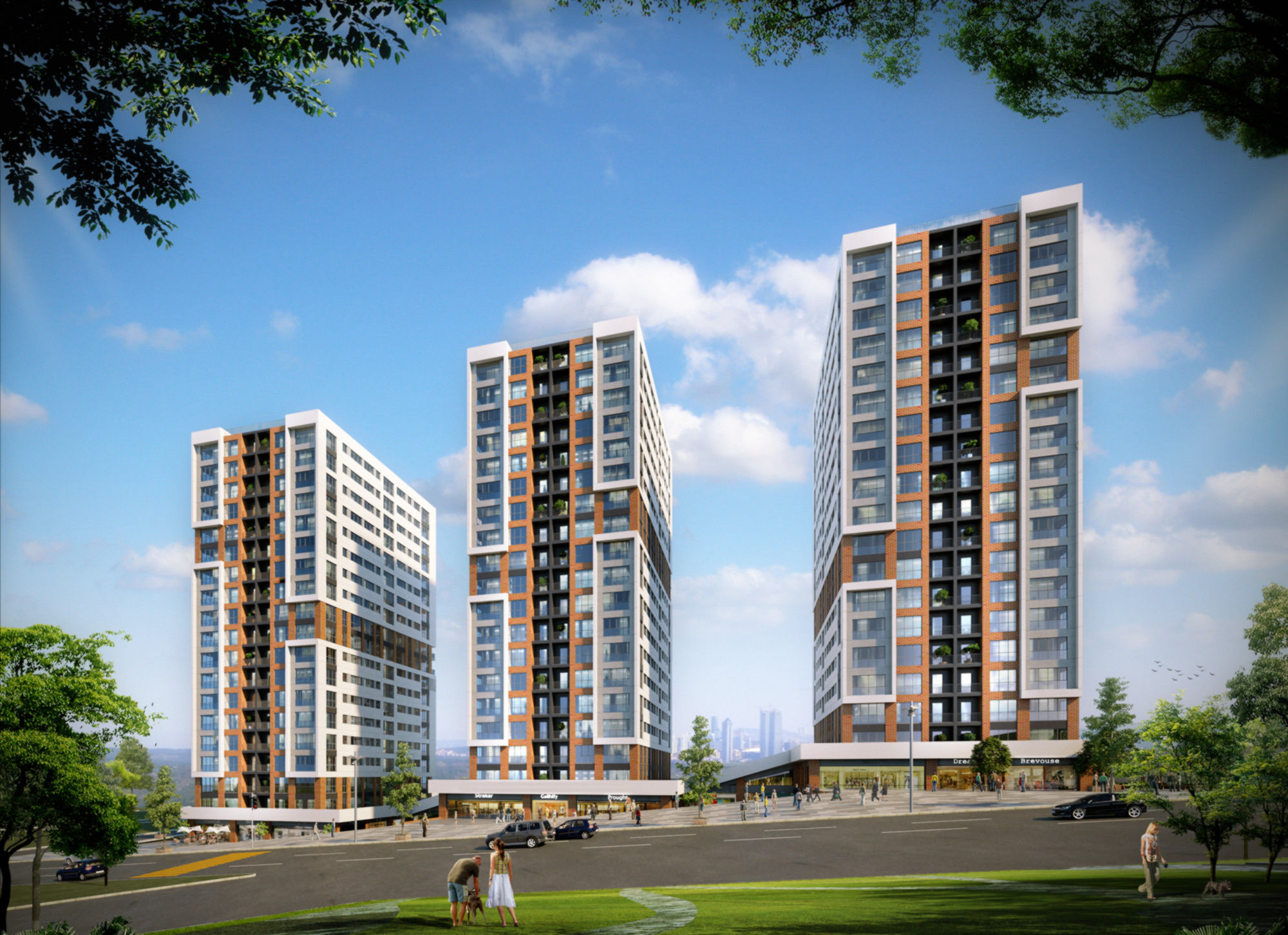 Appropriate changes in Turkey's legislation aimed at contributing to the development of the Turkish economy are being developed.
The changes will also affect foreign citizens who will acquire real estate in Turkey at a price above the minimum limit and have not resold real estate for five years.
Countries such as Spain, Portugal, and Greece in the past used similar encouraging models of real estate sales to foreign citizens and achieved sales with an indicator of more than 2 million units. The potential of property in Turkey is much larger than the countries mentioned.